I'm a lazy bastard.
I did finish Jaga-Jaga aeons ago but haven't had the energy/motivation/whatever to update my blog.
So here she is: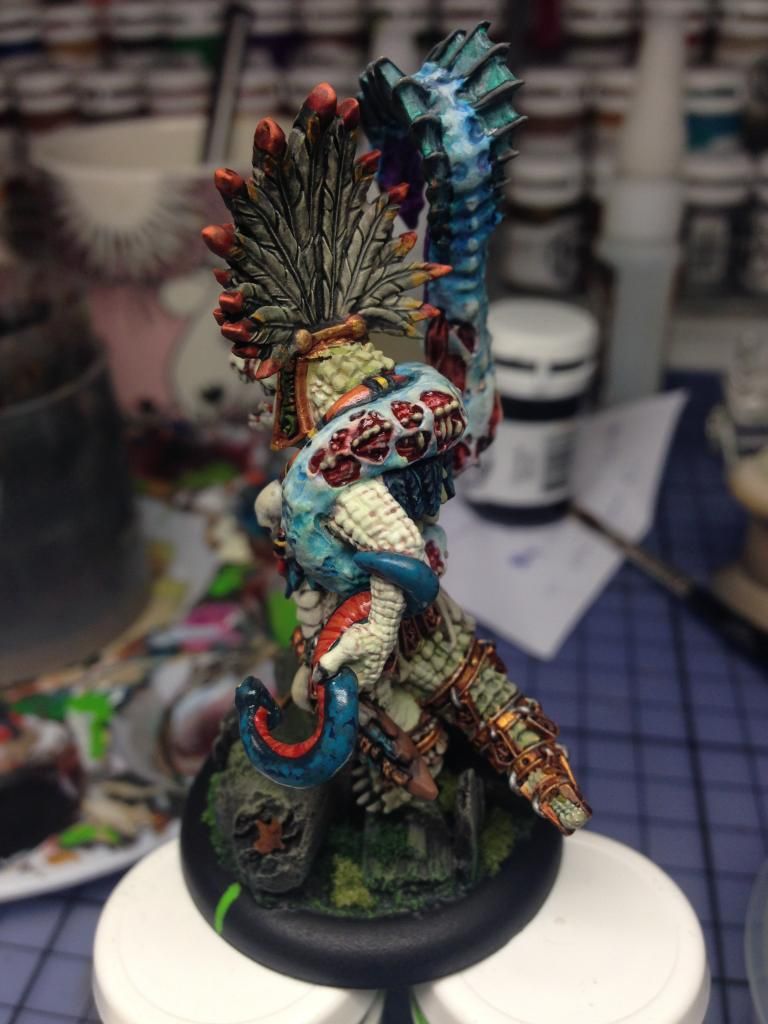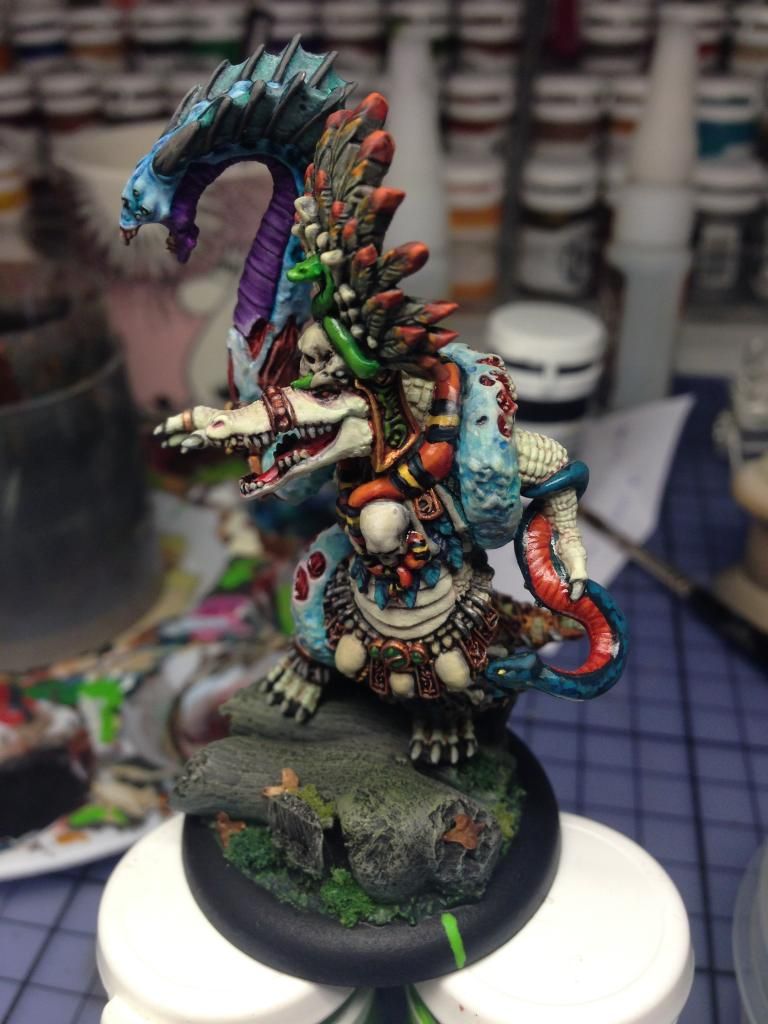 After a few games I decided to give her a new base. The one in the pictures was a little too high which caused some transportation problems. So I went with a traditional sand/grass base.
Comments, as always, are welcome.